Top
Texas (TX) e-services enrollment
Article ID: 2000503
Overview
This article describes the procedure to enroll in Texas electronic services. The state agency that processes the enrollment request is the Texas Workforce Commission (TWC).
Assumptions
You have an active Intuit Online Payroll or Intuit Full Service Payroll account.
Details
We have received your request to enroll in TX e-services. However, because you are currently set up to file directly through the TX TWC online system, complete the following steps so that we can process your enrollment:
Click the User Admin tab.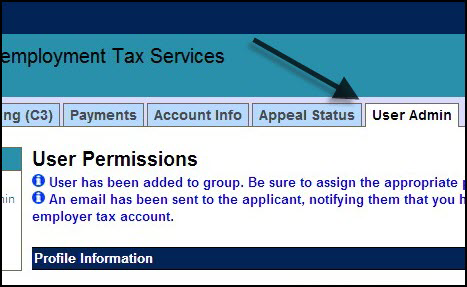 On the left side of the page, click Applicant List.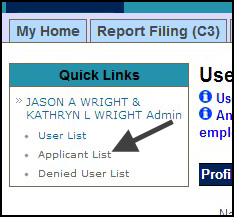 Under Action, to the right of PAYCYCLE's name, click Review.
On the Review Applicant List page, click Approve. This displays the menu of possible permissions.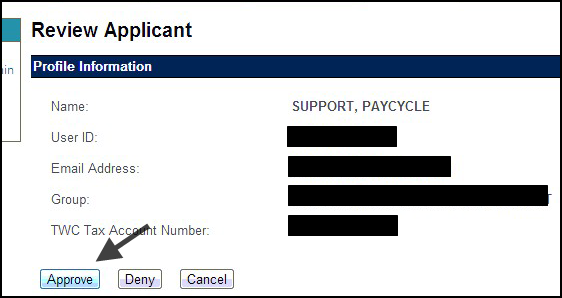 Select Make Payment and Manage Wage Reports. (Do not select any other permissions.)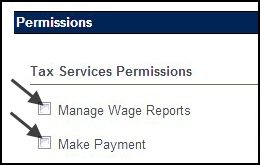 You will see a confirmation of the options you have selected. The page will read:

RESET USER PASSWORD: No
MANAGE USER MEMBERSHIP: No
MANAGE USER PERMISSIONS: No
FILE REPORT: Yes
MAKE PAYMENT: Yes
MODIFY EMPLOYER DATA: No
VIEW EMPLOYER DATA: No

Once you have completed these steps, please contact us so that we can proceed with the enrollment process.